BOB RESELMAN
ANALYST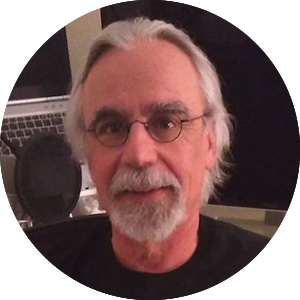 SPECIALTIES
Software Development | Technology Writer on Software Architecture, Development, Tools, Open Source | Author
BIO
Bob Reselman is a nationally known software developer, system architect, industry analyst, and technical writer/journalist. Over a career that spans 30 years, Bob has worked for companies such as Gateway, Cap Gemini, The Los Angeles Weekly, Edmunds.com and the Academy of Recording Arts and Sciences, to name a few. He has held roles with significant responsibility, including but not limited to, Platform Architect (Consumer) at Gateway, Principal Consultant with Cap Gemini and CTO at the international trade finance company, ItFex.
Bob is well versed in a variety of programming languages and development frameworks. His current focus is on microservice application development and microservice oriented application architecture. He is a champion of the sensibilities and practices found in Agile and Test Driven Development. He is also an expert on the theory and implementation of commercial technical documentation processes at the enterprise level.
Bob has taught at several colleges and is a sought-after speaker at conferences. He writes and speaks with the voice of experience and expertise. He has written 4 books on computer programming and hundreds of articles about topics related to software development technologies and techniques as well as the culture of software development. He is presently working on a book about the impact of automation on human employment.
Bob holds a BA from Bard College and an M.Ed. in Cognitive Psychology from Tufts University.