ANALYST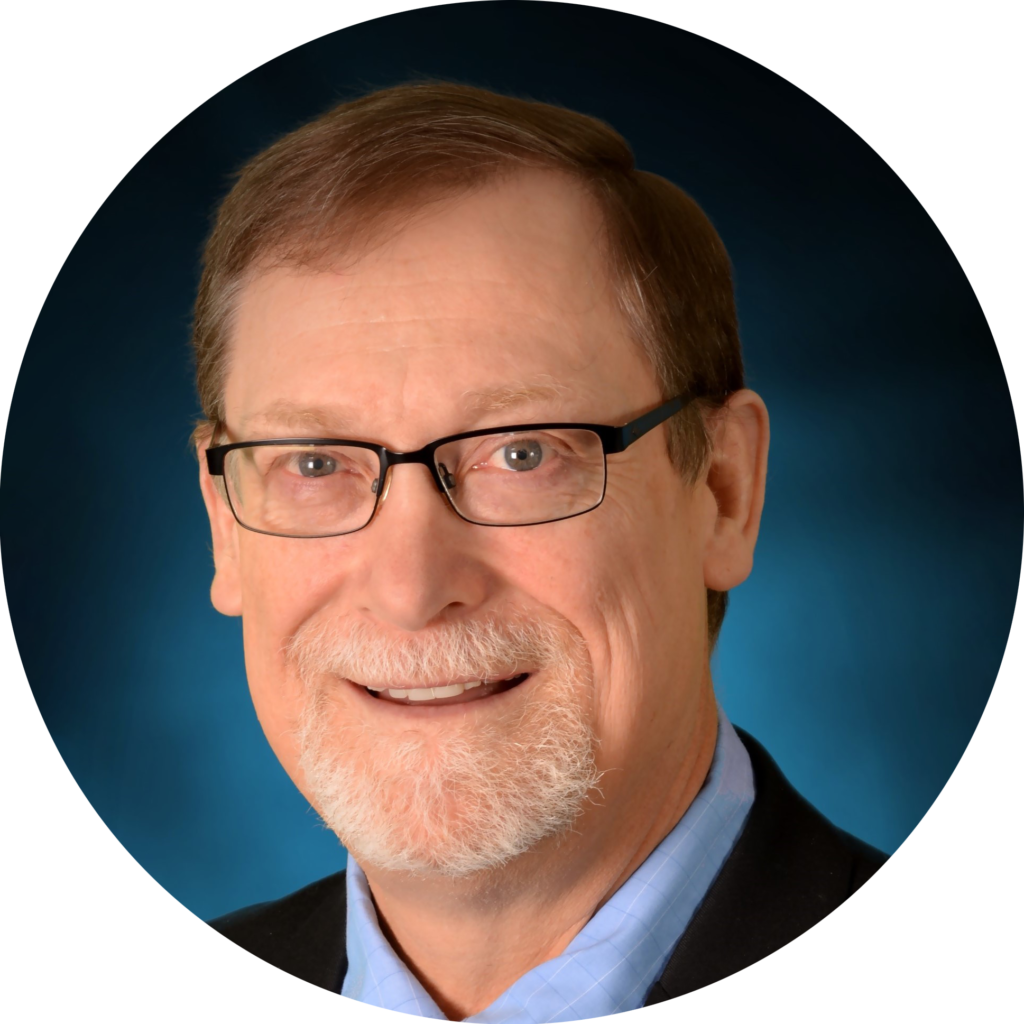 SPECIALITIES
Security Strategist | Visionary | Forecaster
Historian | Advisor | Speaker
FREE 30 MINUTE ANALYST INQUIRY

SCHEDULE INQUIRY
SCHEDULE INQUIRY

BIO
"Charles J. Kolodgy is a security strategist, visionary, forecaster, historian, and advisor who has been involved in the cyber security field for over 30 years. His views and understanding of information and computer security were shaped during his years at the National Security Agency. During that time he held a variety of analyst and managerial positions within both the information assurance and operations directorates. Following NSA is was a a research vice president covering security markets for IDC and then a senior security strategist for IBM Security.
Over the years he has identified market trends and authored numerous documents to explain market realities and has been a speaker at many security conferences and events, including the RSA Conference, CIO Conference, CEIG, and IANS. He has been widely quoted in the press.
He is best known for naming and defining the Unified Threat Management (UTM) market which continues to be one of the strongest cyber security markets with vendor revenue of $3 billion per year. He has been a leading analyst on software security, encryption, and the human element.
Charles holds a B.A. in Political Science from the University of Massachusetts at Lowell and an M.A. in National Security Studies from Georgetown University."
ENDORSEMENTS
"Charles is one of the most respected sources
for anyone wanting to understand what's happening
in the security industry."
Alan Shimel
CEO, Techstrong
"Early on, Charles identified the
Unified Threat Management (UTM) market, giving
security professionals foresight into
a sizable new market."
Mitch Ashley
CTO Techstrong
Principal, Techstrong Research