GARY GRUVER
ANALYST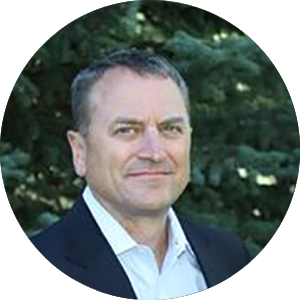 BIO
Gary Gruver is a Techstrong Group Analyst, Gruver Consulting CEO, an acclaimed author and an in-demand speaker. Gary brings a proven track record of transforming software development and delivery processes in large organizations.
Gary's demonstrable experience includes leading transformations at HP, resulting in 2-3X productivity improvements on a product team of 800, and implementing continuous delivery at scale for Macy's digital retail dot com business.
Today, Gary works with organizations leading digital transformation to help them achieve impactful results in their businesses through consulting, speaking, webinars, presentations, and books.
Gary is the author of Enterprise Digital Transformation and Starting and Scaling DevOps in the Enterprise, and co-author of Leading the Transformation: Applying Agile and DevOps Principles at Scale and A Practical Approach to Large-Scale Agile Development: How HP Transformed LaserJet FutureSmartFirmware.
ENDORSEMENTS
"…in high demand and an unparalleled international leader in DevOps, cloud and data transformations…"
VIDEOS / PODCAST EPISODES