Principal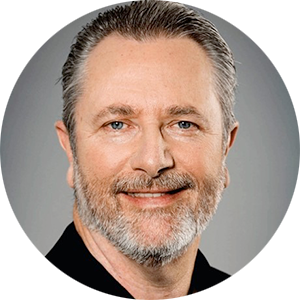 BIO
Mitch Ashley is a renowned strategist and technology executive. Mitchell has led successful IT, SaaS, and cybersecurity transformations. He's led multiple teams in developing and bringing to market successful online services, cybersecurity, and networking products and services.
Mitch serves as CTO, Techstrong, and Principal, Techstrong Research where he leads a team of preeminent experts in digital transformation, DevOps, cloud-native, and cybersecurity. In this role, Mitch works with companies to align digital transformation and technology strategies to achieve disruptive goals and high impact results. Mitch is in high demand as a speaker at conferences the world over, and his popular DevOps Chats podcast engaging with digital leaders is one of the most widely followed in the field.
An early proponent of cloud and DevOps, Mitch began his career as a developer, DBA, and data modeler of large scale, high-performance applications at some of the world's largest telecom and financial industry organizations. Mitchell's success led to a progression of CTO, CIO, and CEO leadership roles across multiple vendors and IT organizations in both public as well as venture-backed companies. Some of the companies Mitch helped succeed are Kyrio, Cablelabs, StillSecure, Vozle, The CISO Group, Jato Communications, and BoldTech Systems.
ENDORSEMENTS
"…combines the skills of a visionary CTO with the pragmatism of a profit creating general manager"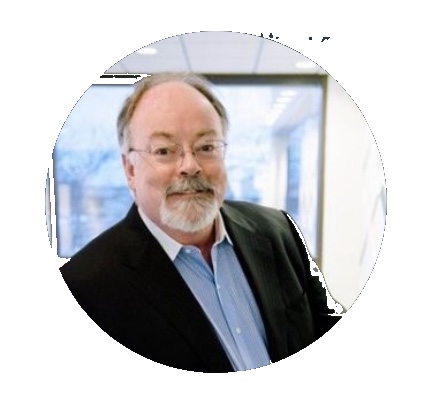 Brendan Reidy
Chief Executive Officer, Top Image Systems
"…an exceptional leader of people and technology vision…enabling others to see the vision and value created"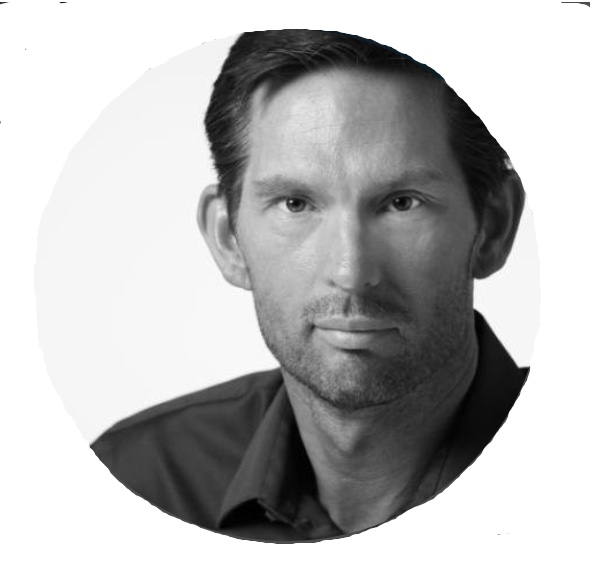 Shawn Davison
CEO & Digital Transformation Architect, Dev IQ
"…a growth leader that possesses many of the rare talents characteristic of tech founders"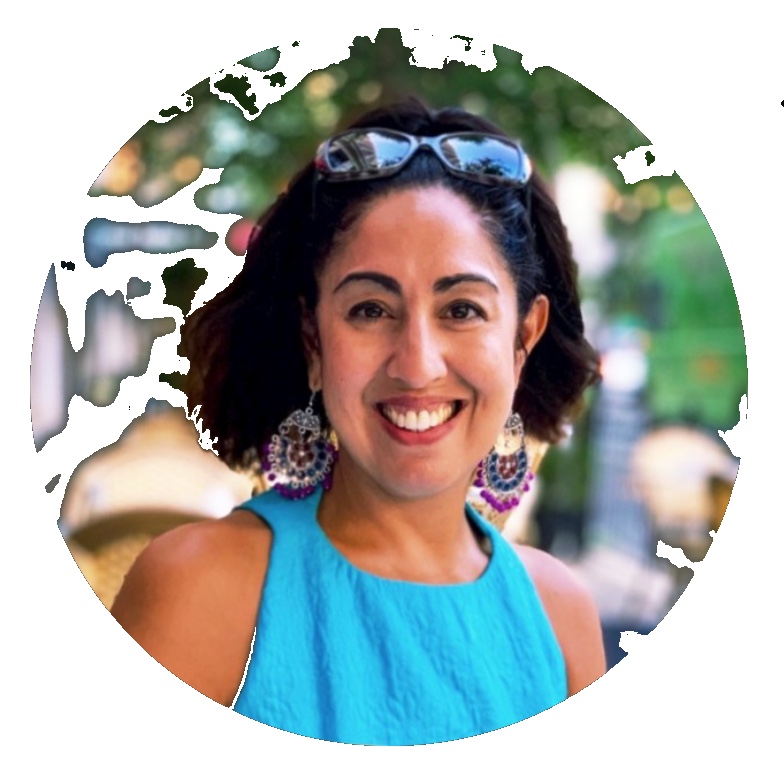 Anju Ahuja
Top 50 Women In Tech, VP Market Development & Product Management
"…an accomplished technologist who can break down the complexities into their key drivers…"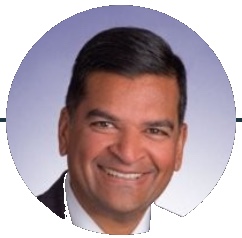 Sanjay Patel
Principal Strategist, CableLabs
BLOG POSTS
SPECIALITIES
C-Suite Advisor | Digital Transformation Strategy | Product Strategy | Cybersecurity | DevSecOps Cloud-Native | DevOps | 
FREE 30 MINUTE ANALYST INQUIRY

SCHEDULE INQUIRY
SCHEDULE INQUIRY

RESEARCH
KEYNOTES / TALKS
https://vimeo.com/387059820https://vimeo.com/385986627
VIDEOS / PODCAST EPISODES
Future Proofing. Your PKI, Mitch Ashley guest
CI/CD At Scale, Circle CI
Guest: Rob Zuber, CTO, Circle CTO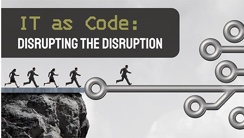 Disrupting The Disruption
CES 2018 Top 3 Trends