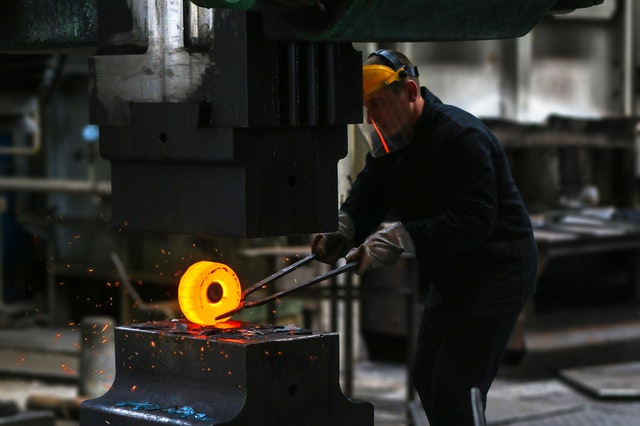 My colleague here at Accelerated Strategies, and good friend Gary Gruver has just released a great white-paper on Common Mistakes in applying Value Streaming Mapping to Software. I had the privilege of writing the introduction to the paper, which I have posted below. Check out the paper. It is a must-read for anyone wanting to leverage Value Stream Mapping in their organizations.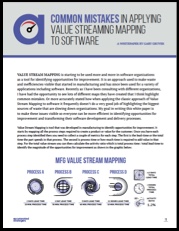 Download Common Mistakes In Applying Value Stream Mapping To Software.

Play Video
For over a decade, one of the most effective tools I have used to engage with clients has been the Value Stream Mapping assessment. During this time I have primarily been working with clients looking to transform their application delivery capabilities. Initially the goal was to transform leveraging the adoption of Agile methodologies, and since 2012, to do so by adopting DevOps. I have done 100s of Value Stream Mapping assessments over this time, working with organizations across the maturity and size spectrum. From startups struggling to survive, to traditional mid-size companies fighting off upstarts, to global enterprises looking to become innovative, technology driven organizations. I have had my share of assessments that went well, to ones that were well, experiences I and the people I was working with would like to forget. That being said, the Value Stream Mapping, if done right and with the right stakeholders, always exposed the maturity or lack thereof of the organization. In this paper Gary Gruver, author of Engineering the Digital Transformation shares the common mistakes and challenges he has seen when applying Value Stream Mapping techniques to software delivery. Gary is one of the few people I know who truly gets enterprise scale transformation of software delivery. He has led them on both sides of the table – as a leader within the enterprise, and as a consultant and coach to the transformation leader in the enterprise. He shares what are deep insights into where organizations falter when using Value Stream Management to drive change. His experiences with Value Stream Mapping are right here for all the readers to learn from and apply.
Sanjeev Sharma, Principal Analyst, accelerated strategies