Why Techstrong Research?
Relentlessly Business Outcome Focused. Research Informed by Member Communities. Massive Platforms to Amplify our Reach.
Sponsored Content

Video – Roundtables, Panels, Moderation, Interviews

Speaking, Keynotes

Advisory

Consulting
Original Reseach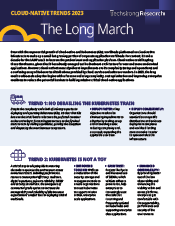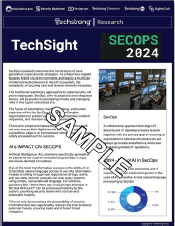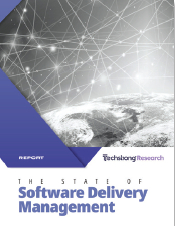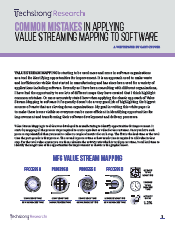 Sponsored Research +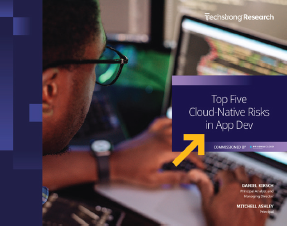 Studies | Survey and Report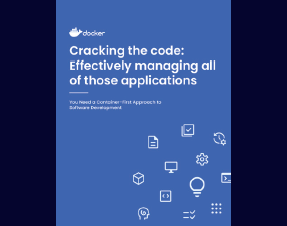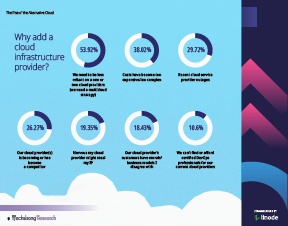 White Papers | Case Studies
Sponsored Research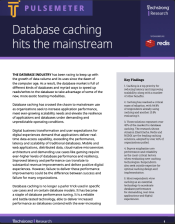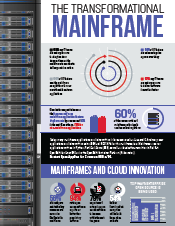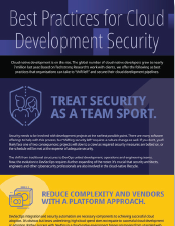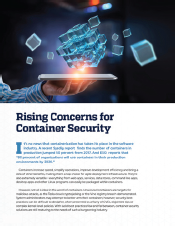 Our analysts provide advisory and research services focused on the business value of emerging technologies.
"It was impossible to find an analyst firm that focused on what customers really cared about: Using tech to drive successful business outcomes. So, instead, I started TSR to do just that."